MADESALON
Medical Cosmetic Procedures
At Madesalon, we want to let people be the best version of themselves, optimizing their look by keeping their natural features. By careful examination of one's face features, Dr. Ferhad decides how minimal invasive cosmetic procedures can contribute to a youthful and energetic appearance.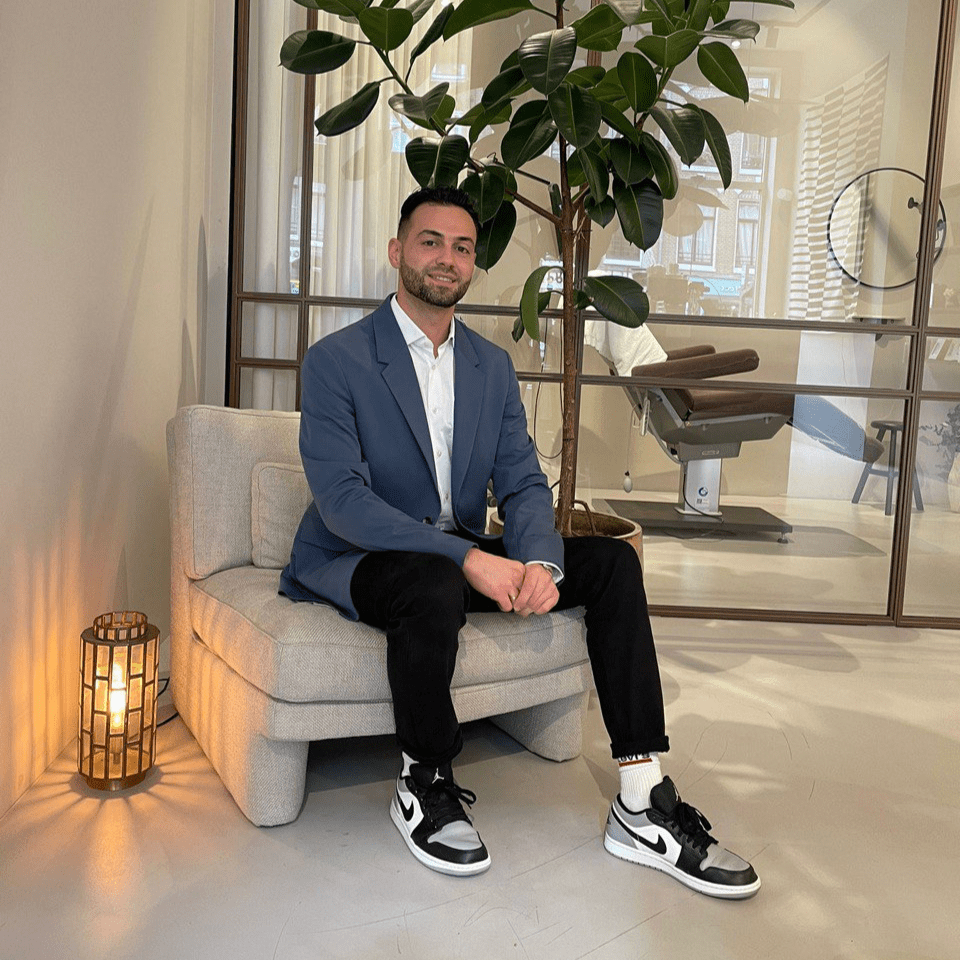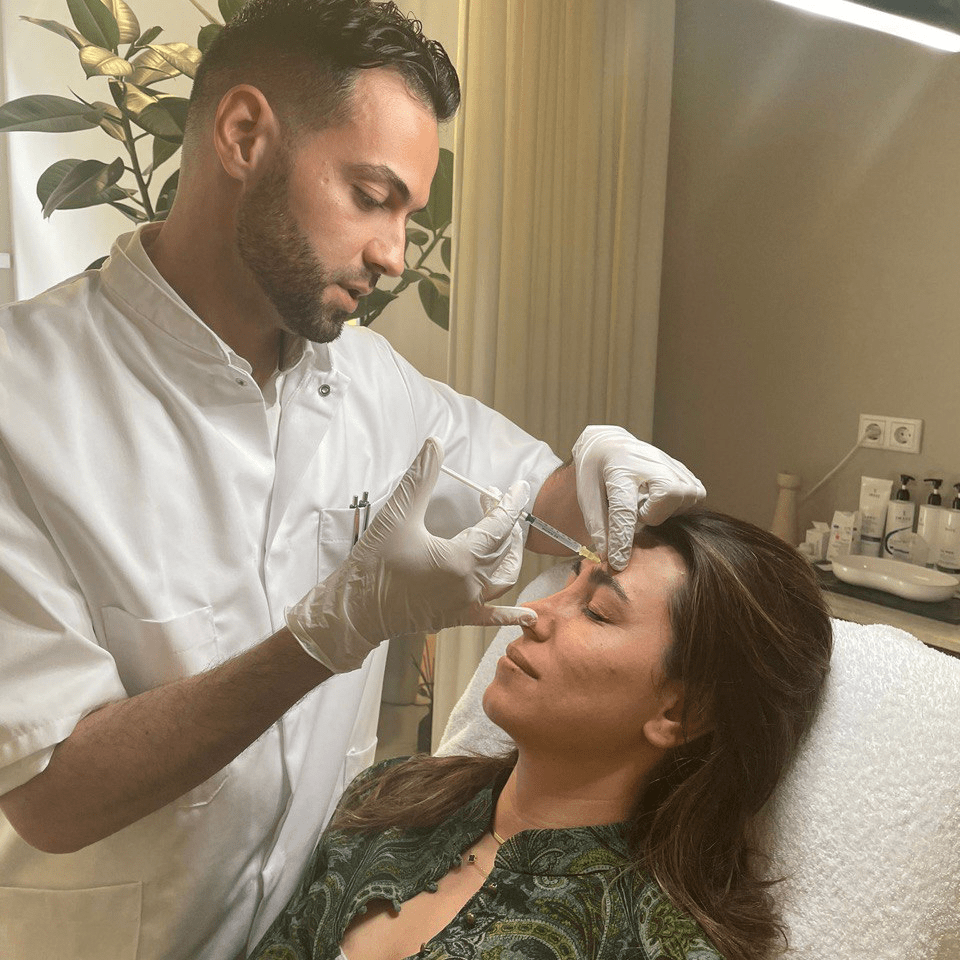 ABOUT DR. FERHAD
Our Expert
Dr. Ferhad, born and raised in Amsterdam and graduated with his medical degree at the VU University Amsterdam. 
His dream to venture into the cosmetic industry motivated him to follow multiple courses and trainings immediately after graduation from various specialists from the Netherlands and Dubai. This allowed him to learn and apply both theory and practice.
dr. ferhad signature
Medical Cosmetic Procedures
Dr. Ferhad specializes in Botox, Fillers, Mesotherapy (skin improvement) and Lipolysis (fat burning injections). Dr. Ferhad is ready to help you with various cosmetic treatments at Madesalon.
In love with my new lips. Great service, beautiful end result, professional doctor. Really recommend this place. - Bianca
Dr. Ferhad is very professional. He leads you through the proces and performs the Botox treatments very carefully with a gentle hand. I'm very happy with the result. - Marinus


FAQ's
About Procedures
We understand you want to know what you're dealing with when it comes to skin improving medical cosmetic procedures. Learn more about our services.