Discover Your Skin's Potential
what we do
We optimise your skin condition with effective facial treatments and personalised guidance.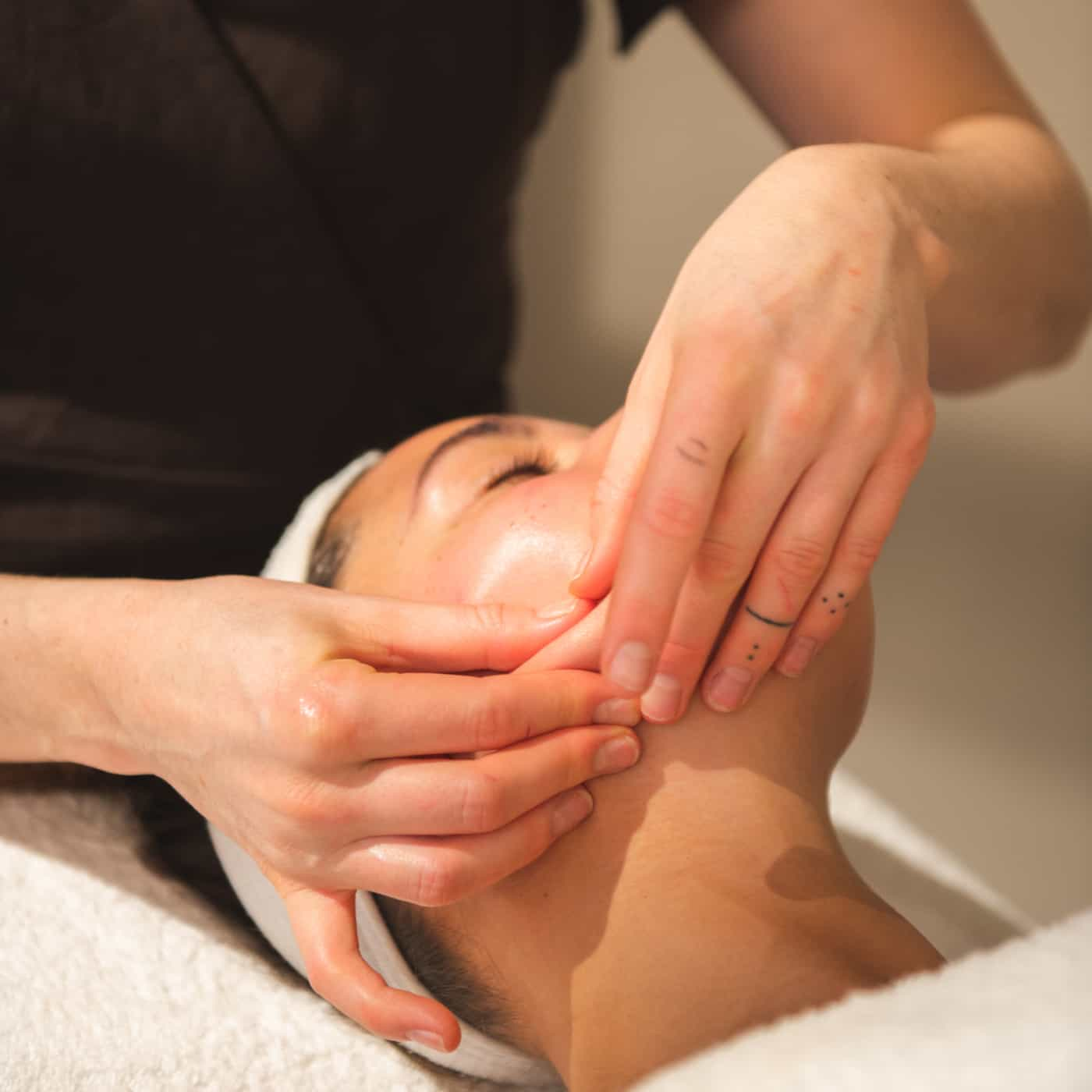 personalised skincare guidance
The Customised Facial
Take the guesswork out of your skincare. Book your Customised Facial and let us guide you through the most effective facial treatments, your daily skincare routine and the best skincare supplements to optimise your skin condition.
Nice relaxing atmosphere in the salon. Very friendly and knowledgeable staff and great products. I've since invested in the products they use for my daily skincare. Will definitely be back here and can highly recommend to others. - Kim Otten
Very nice, good and thorough intake, personal advice and clear explanations in a relaxed environment. - Andrea Maduro
Madelon gave me a feeling of trust since day one and made sure my skin has visibly improved. A personal treatment plan and a tailored homeroutine have improved my skin condition significantly. - Babette